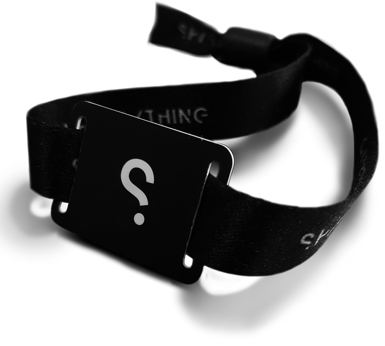 The full SPYSCAPE experience is the best value in NYC.
You get three things: (i) a high-tech museum of spy gadgets and stories; (ii) authentic experiences: cracking codes, deception, lasers and surveillance; plus (iii) a detailed profile of your agility, empathy, perception, leadership, personality, etc.
Experience SPYSCAPE to see yourself and others more clearly.
"Where Mission: Impossible fantasies can be lived" - CNN
Book Tickets