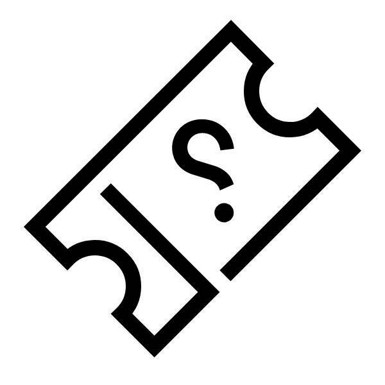 "Where Mission: Impossible fantasies can be lived" - CNN
Date & time specific access to the full SPYSCAPE experience.
The home of secrets & skills, SPYSCAPE uses stories & experiences to inspire ordinary people to do extraordinary things. We all have valuable 'intelligence skills', and from our 70,000 sq ft flagship HQ museum & experience in New York City to our articles, podcasts, puzzles & videos, we help you to discover & develop yours.
Book Tickets